You are integral to our work to end youth homelessness.
Just like our founders, concerned citizens who got together to help young people get off the streets — you can make a real difference in young people's lives.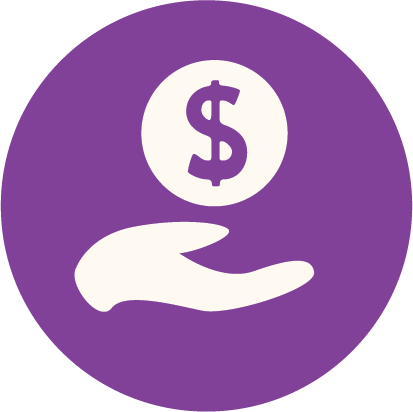 Donate
Making a financial gift is the most effective way to help RYSE. Your funds help us continue to provide expert care to youth overcoming trauma, neglect or abuse on their path to self-sufficiency.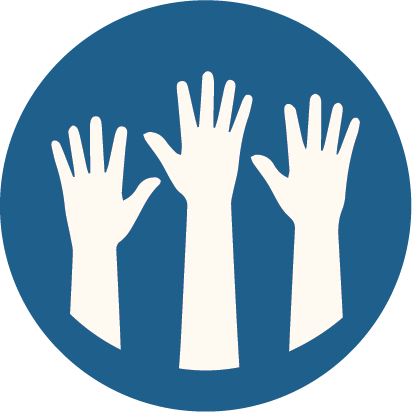 Volunteer
Become a volunteer with RYSE! Our dedicated volunteer base allows us to leverage our funding toward program-specific expenses.
In-Kind
If you would like to make an in-kind contribution, please see the wish list of current needs or consider purchasing an item from our Amazon wishlist.