Access Center at Kawailoa
The Access Center
Drop in to our youth center in Kailua any time from 8am to 8pm, seven days a week, to use our facilities free of charge. Services available include: hot showers, laundry facilities, hot meals, food pantry, WiFi, hygiene and toiletry supplies, clothing, and other products.
Youth are also able meet with RYSE staff to receive agency referrals (the first step to obtaining housing, medical/ mental health care/ assessments, SNAP and GA insurance benefits, substance abuse treatment, and other benefits) and get help with nearly anything else they may need- permanent housing, financial assistance, counseling, and more. Individualized Case Management is available for youth to receive support with referrals, navigating the various systems of care, as well as finding stable housing, education, and employment. If you have any questions, please reach out to us via text, phone, or email.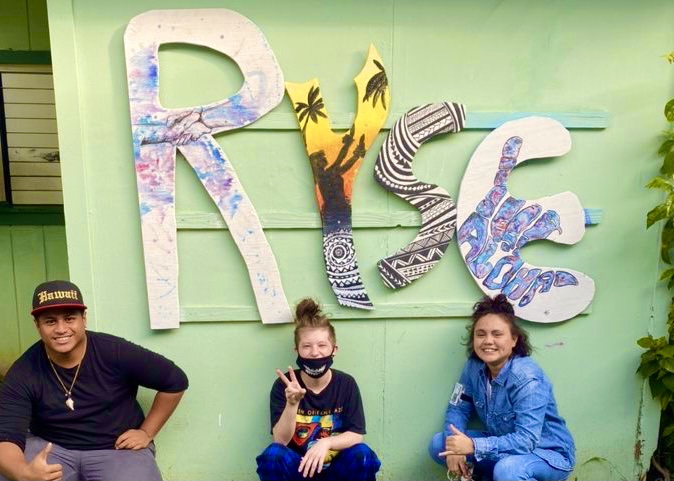 No youth is safe living on the streets.
RYSE is working to end youth homelessness in Hawaii and currently operates two emergency shelters and three housing programs for houseless youth in Kailua, Haleiwa, and Honolulu. Our emergency shelter location provides communal living for youth ages 14-24 and provides a safe place to stay while receiving services at our Kawailoa site. Our other locations provide affordable housing, often in partnership with other community agencies, to offer holistic treatment that ends the cycle of homelessness.
RYSE works with over 20 landlords and property managers, employs full-time site coordinators and residential counselors, and is constantly working to add and maintain our housing inventory and ability to serve more youth with long-term supportive housing programs. If you are a landlord and would like to partner with us, please contact our Housing Manager Robert Daley.
We work with the  Youth Homelessness Demonstration Project with Partners In Care to support communities in the development and implementation of a coordinated community approach to preventing and ending youth homelessness.
RYSE works with the City and County of Honolulu to provide qualified youth with Rapid Rehousing and Permanent Supportive Housing Voucher subsidies, allowing for a safe and hopeful transition out of homelessness.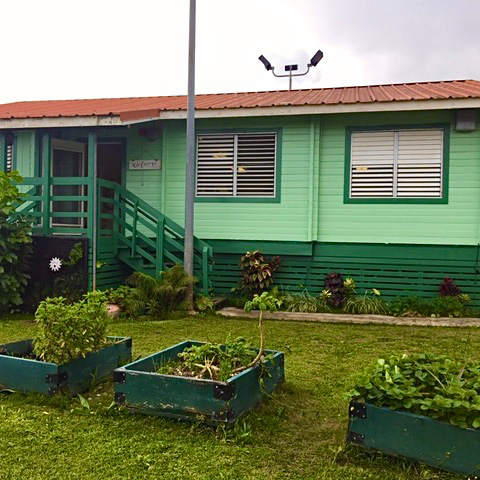 RYSE offers many different programs to help our youth succeed as they transition to young adults. Our Education and Employment Team is highly experienced in supporting youth in Hawaii gain the skills and connections they need, and offer individualized counseling sessions.  
Educational programs include: on-site GED training, support re-enrolling in high school, driver's license help, college application support, peer outreach, and financial literacy; group therapy in smart recovery, art therapy, improv, poetry, meditation, yoga, and anger management. 
Employment programs include paid internships and on-site training in vocational fields including construction, nursing, sustainable farming, and social services.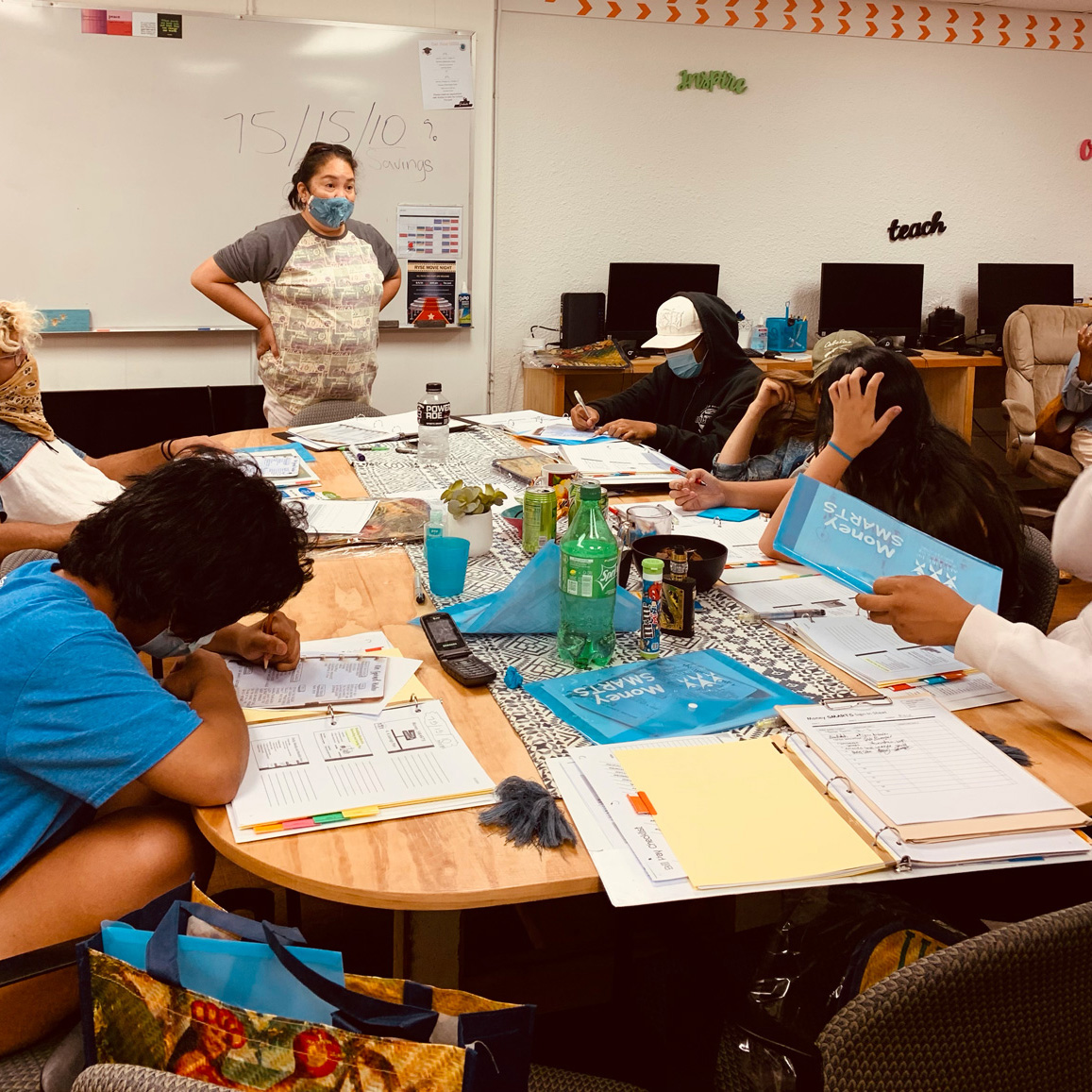 Medical Clinic and Behavioral Health
Physical and mental health is a foundational element for the success of our youth. They are able to receive medical services on site for family planning, COVID testing and vaccinations, general medical care, sexual health, chronic disease management, HIV and Hepatitis C testing, and eye care.
 Addressing, diagnosing and treating mental illness is critical for youth to live a happy, hopeful life. RYSE has a highly trained and experienced behavioral health team on site licensed to treat youth. RYSE provides trauma-informed behavioral health individual and group counseling, and works with partner agencies to ensure a continuum of care. Through our clinic services, youth can receive: 
• Behavioral health counseling
• Group and individual therapy
• Care coordination
• Substance abuse counseling & treatment referrals
• Anger management classes
• Medical clinic
• COVID vaccinations & testing
• Family planning services and referrals
• TB screening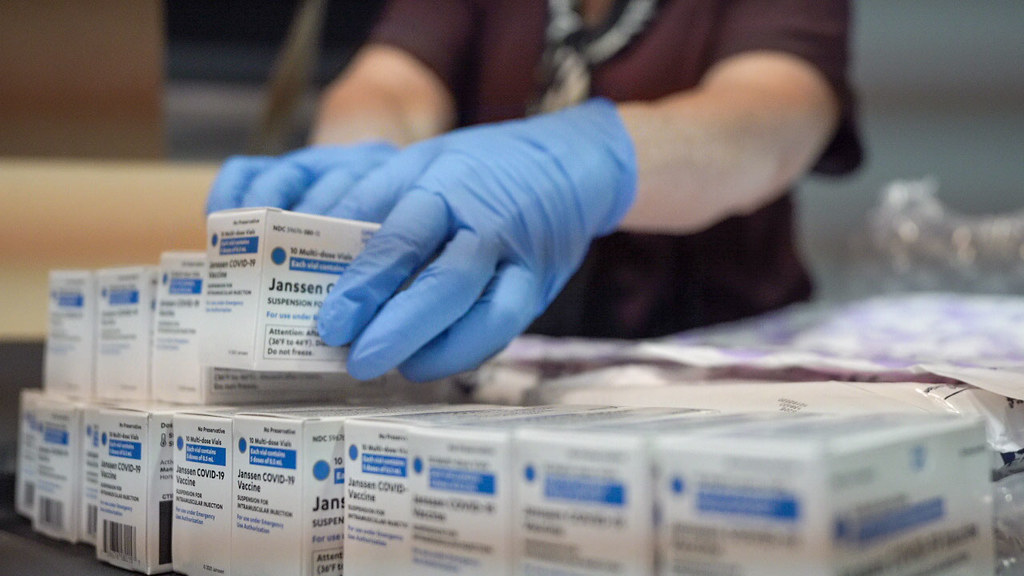 Much of our success relies on nurturing our relationships in the community. Our Street Outreach Team goes out into the community over 300 days and nights a year, seeking out young people that can benefit from support services. The mobile crisis outreach phone line is available 24/7 to help with youth housing emergencies, where we can meet young people where they are at.
Street Outreach also hosts pop-up events twice a month across the island to provide services, support, food, water, and supplies. We partner with many like-minded community-based groups to reach as many youth as possible.
Our Diversion Program works to divert youth from homelessness, incarceration and recidivism through wrap-around services. We partner with community groups, the Hawaii State Judiciary, and law enforcement to conduct in-reach to jails, prisons, and mental institutions. We help to provide transportation, court hearing advocacy, facilitate probation, and help with legal counsel.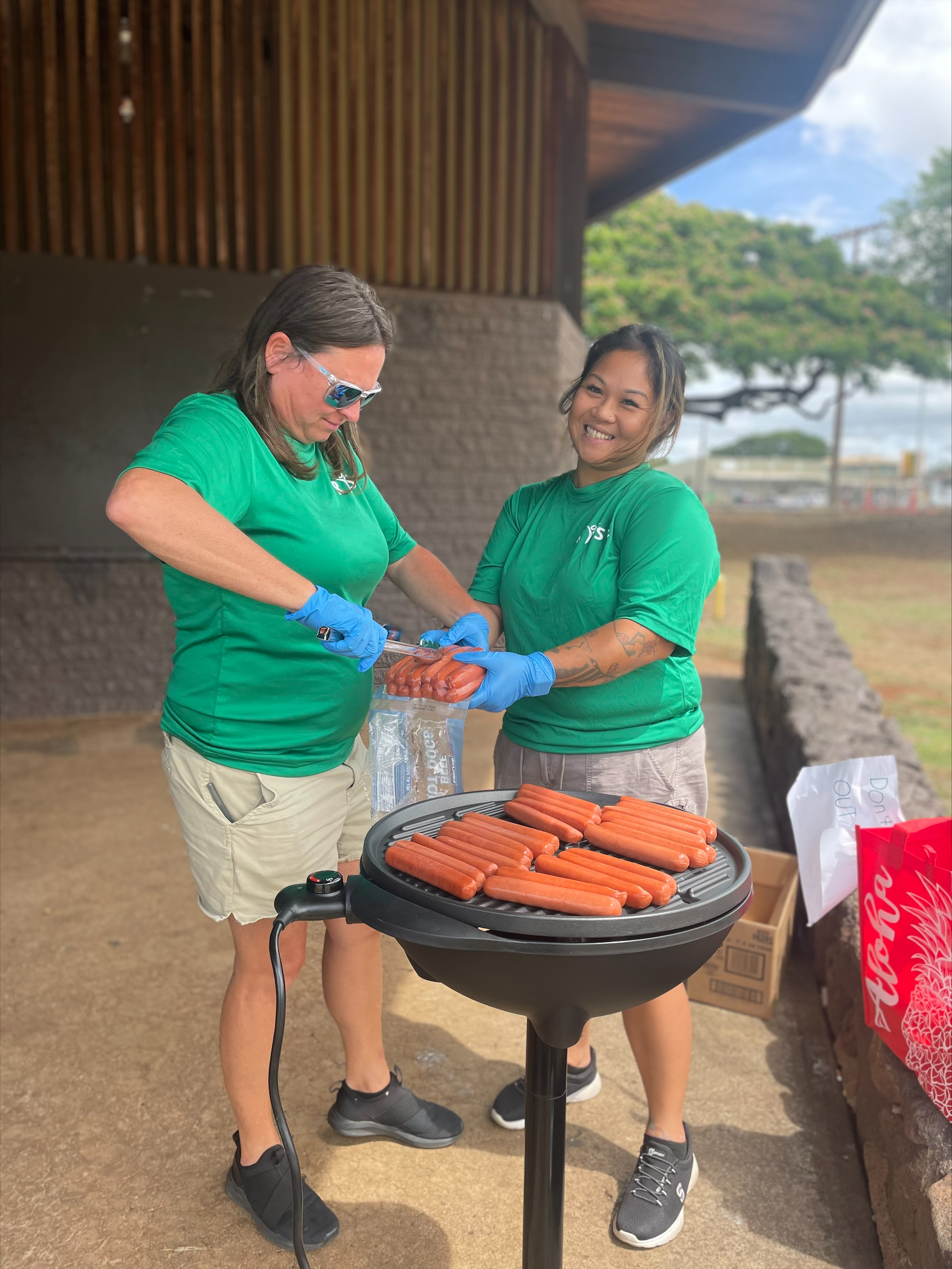 Emergency / Crisis Services
Medical/Health Emergencies
If there is a medical emergency that may need a doctor's attention right now, don't delay — call 911.
Mental Health
If you are struggling to cope, feel helpless, or just need someone to talk to, call any of these phone numbers. You matter and you are important! People are waiting to talk with you. Call…
Domestic Violence
Do you feel like you are being mentally, psychologically, physically, sexually, or financially abused by an intimate partner or family member? Are you afraid for your safety at home? Call…
More Resources
We've put together a list of more resources to help youth find the support they need. Click here for information on how to get further help in the areas of medical care, mental health care, hygiene access and products, food pantry, LGBTQIA+ specific programs, and services specifically designated for former foster youth. There's help for you!