Residential Youth Services and Empowerment
Residential Youth Services and Empowerment (RYSE), a 501(c)(3) operates an access center where Hawai'i's street youth are assessed and referred to appropriate support services. Youth ages 14-24 have access to a safe temporary living space specifically designed to address their unique needs. The access center offers coordinated programs and services to build a path towards reintegration into mainstream society.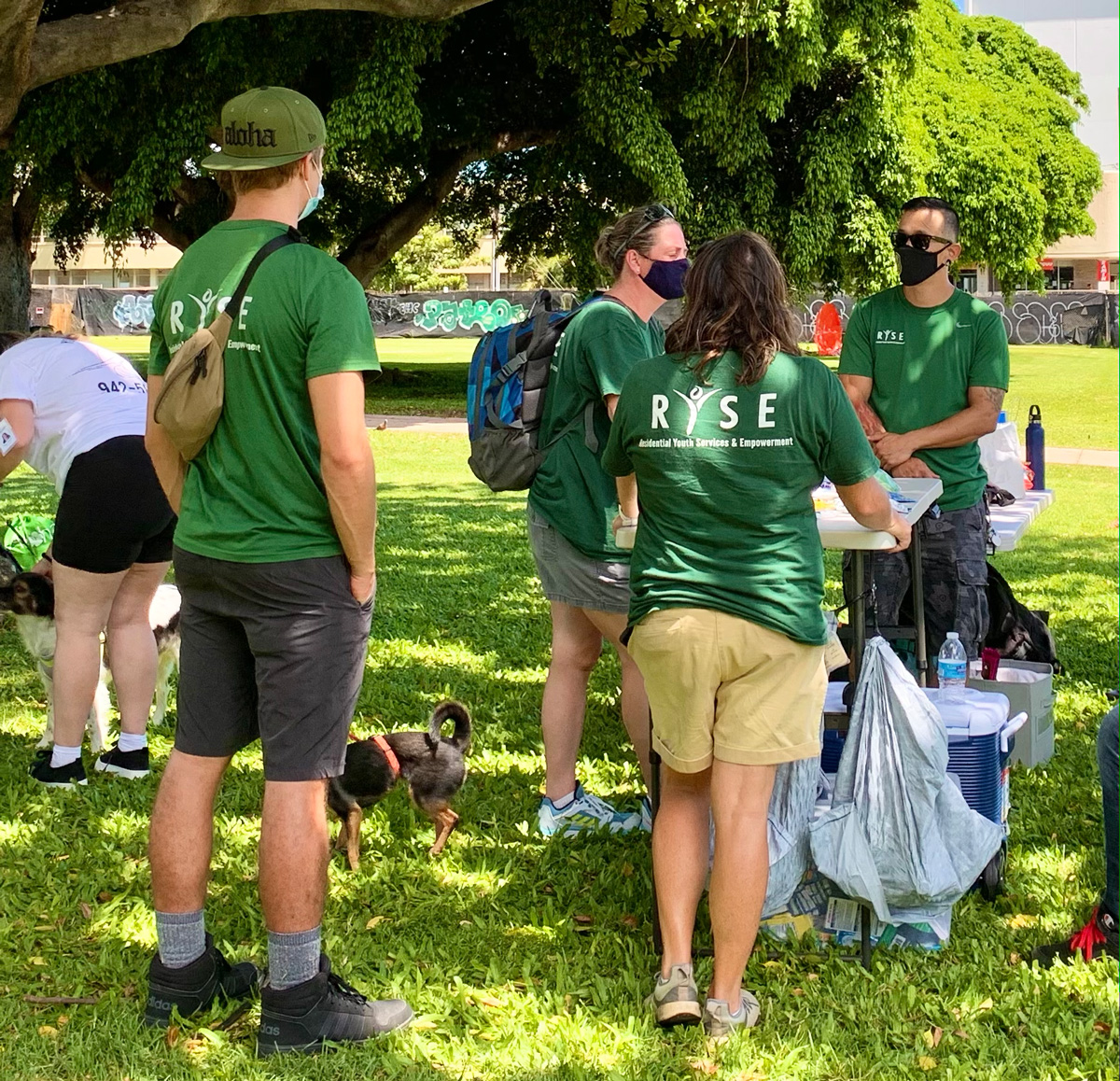 Our Mission and Our Vision
Mission
To provide a continuum of support and services that empowers Hawaii's street youth to move beyond homelessness.
Vision
We envision a community where there is no youth homelessness.
Our Results
Since RYSE opened its doors in June 2018, we have continued to strive towards achieving our mission of eradicating youth homelessness in Hawaii and empowering young people to build a foundation for life-long well-being. In the first 5 years, RYSE has achieved proven, significant results, including:
Providing emergency shelter for 523 youth, ages 14-24
Diverting 82 youth from incarceration or residential mental health
Providing 47 youth with permanent supportive housing resources
Providing 16 youth with permanent supportive group homes
In 2022 alone, RYSE served 359 of Hawaii's homeless youth with 58% transitioning to long-term housing.
Education and Employment
E&E Program Manager: Sylvia Carter