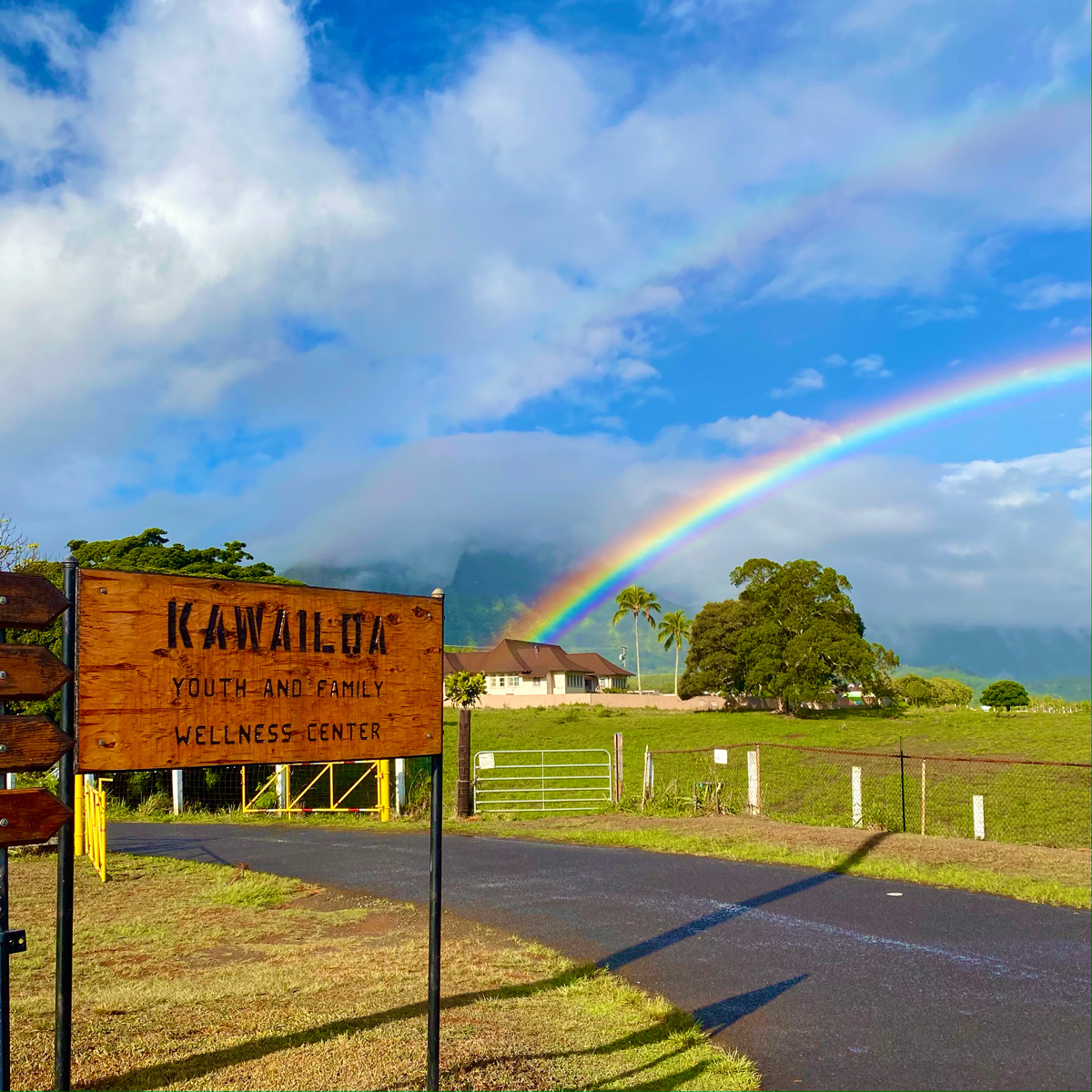 Our mission is to provide a continuum of support that empowers Hawaii's street youth to move beyond homelessness. We envision a community where there is no youth homelessness.
Join Us for an Evening of Giving at Honolulu's Iconic IBM Building at Ward Village. Together we RYSE.
Friday
November 3, 2023
5:30 pm
Dinner | Wine | Entertainment
Call: (808) 398-7155
Residential Youth Services and Empowerment is a 501(c)3 non-profit organization operating a youth access center and shelter services in Kailua, Oahu. From 8am to 8pm seven days a week, youth ages 14–24 can use our drop-in services free of charge. Our goal is to provide safety and help youth get off the streets, so that they can live and thrive as healthy, happy young adults.
Empowering Hawaii's Street Youth to Move Beyond Homelessness
Together, we can end the cycle of homelessness. We appreciate your support, particularly during this global pandemic that has put a strain on all of us. Even small contributions have a major impact at our organization, and we thank you for considering a donation when you are able to.