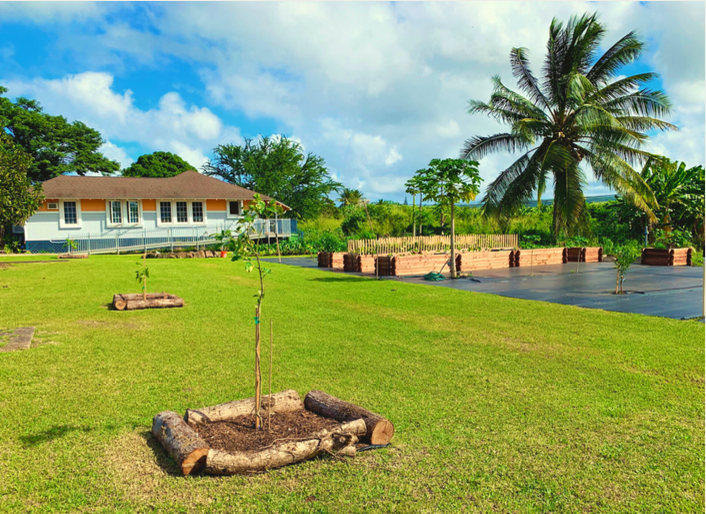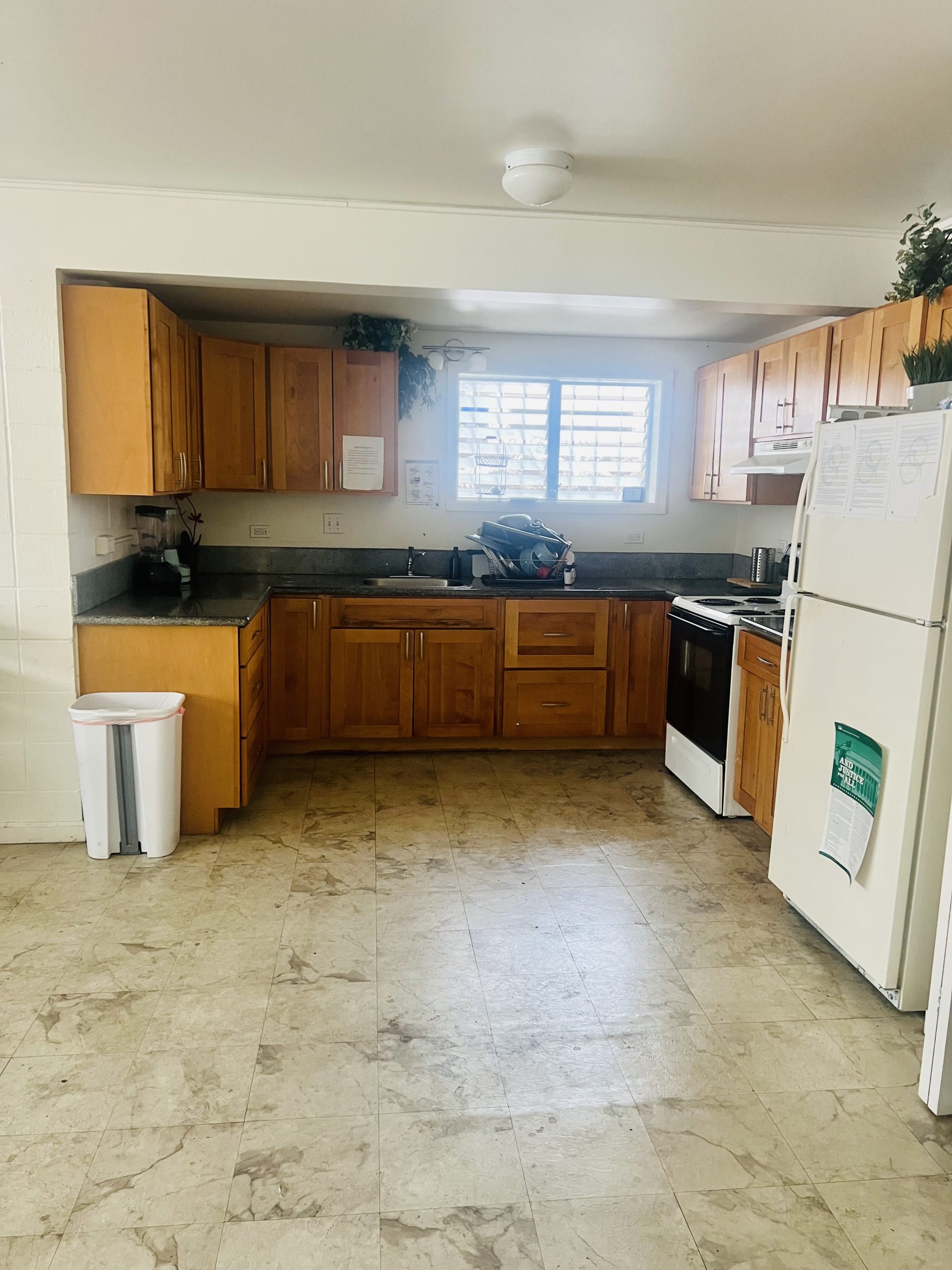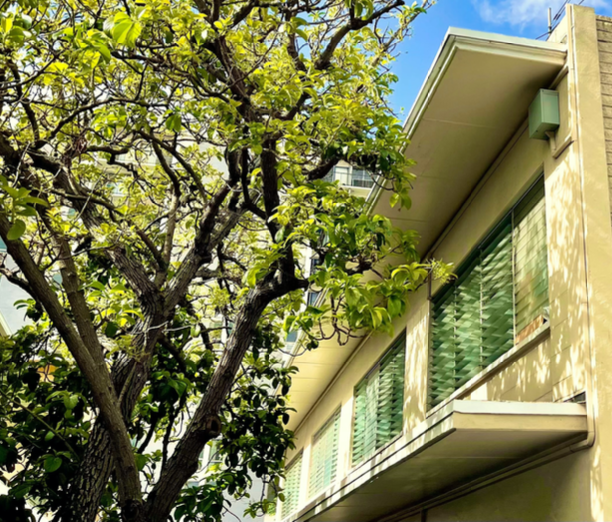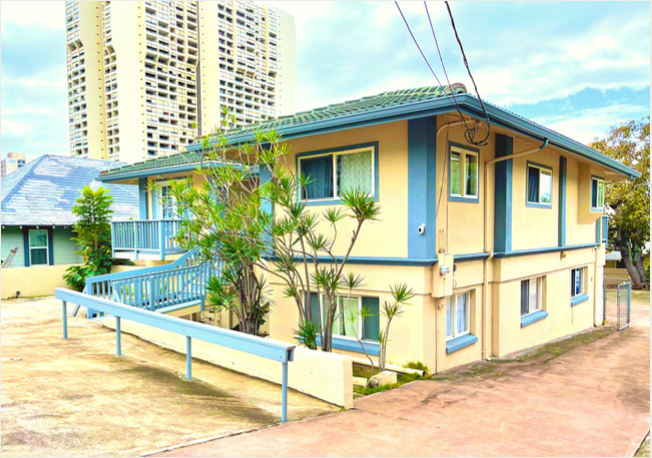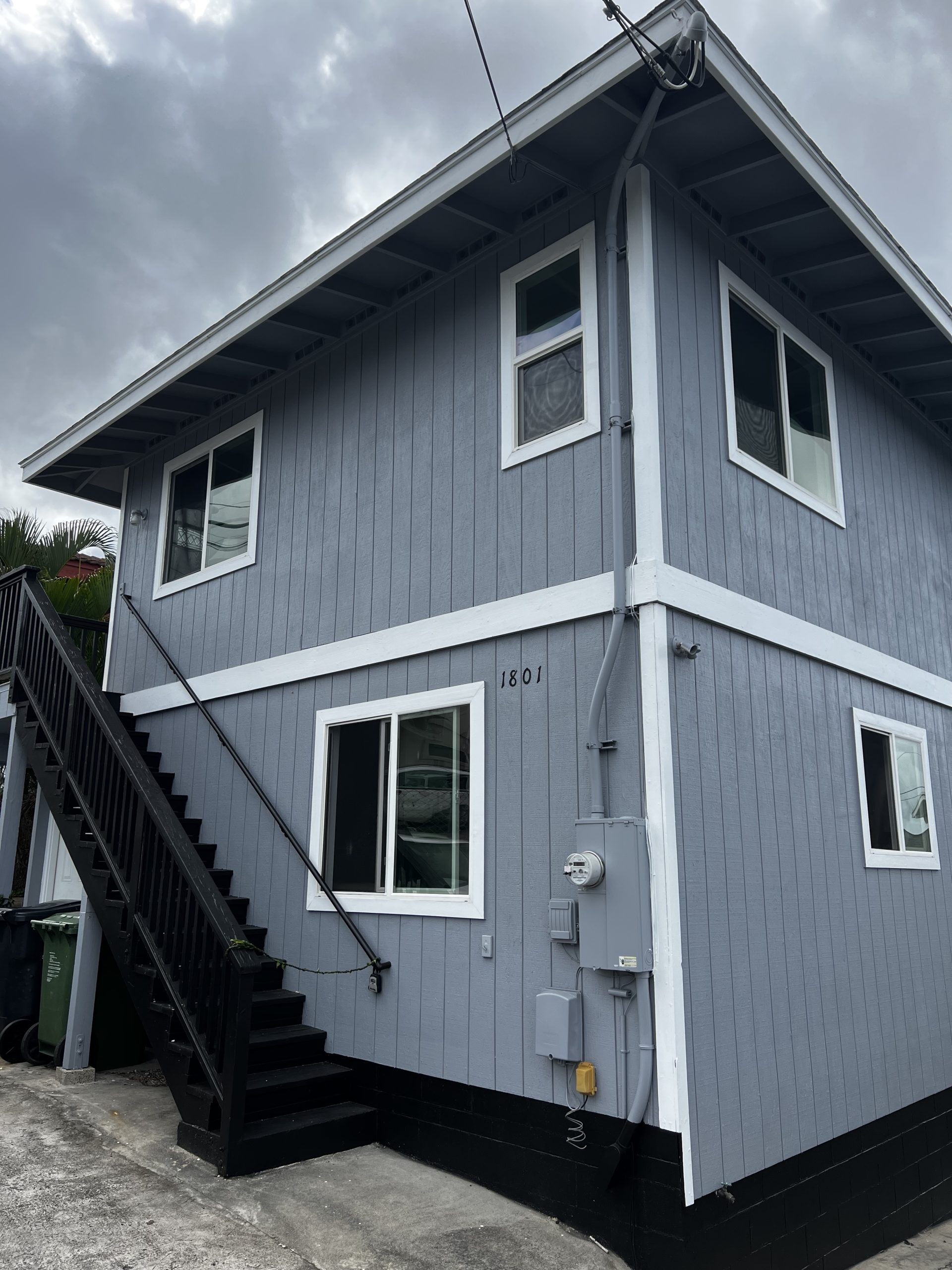 Welcome to RYSE's Housing Department, where we are dedicated to helping Hawaii's youth find and maintain stable housing in their preferred community. We offer a variety of services to assist our clients in achieving this goal.
Our experienced staff will assist youth in locating and viewing potential rental properties, provide guidance on lease agreements, and offer ongoing housing stabilization services following move in. We provide short and long-term rental assistance that is paid directly to the landlord, along with a utility allowance that is paid directly to the youth. Residents will pay a portion of their rent that varies depending on the type of subsidy. Rent is designed in a way that when the subsidy ends the youth can maintain their rental unit on their own.
In addition to housing placement, housed youth are offered case management to assist them in developing independent living and tenancy skills. We also provide an Education & Employment Counselor who can offer guidance on building skills that will create opportunities for future success. Our Behavioral Health team is always available to support youth who may need assistance with their mental health and provide connections to specialized providers.
We have specialized properties across O'ahu, including homes for youth with serious mental illness, victims of crime, and those who have been homeless for a year or more. Our newest addition is 'Apapane, which is a sober haven for youth who are seeking recovery from their substance use disorders. We will continue to add properties and programs as necessary to end youth homelessness in Hawaii.
At RYSE's Housing Department, we are committed to providing comprehensive services to ensure that Hawaii's youth have access to safe, stable housing, and the resources they need to thrive.
Please reach out to us. Housing@rysehawaii.org