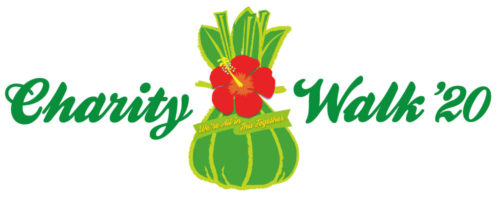 THE CHARITY WALK Gives everyone a chance to raise money for Hawai`i's charities.
WHO MAY WALK?
The Hawai`i Lodging & Tourism Association invites everyone of every age to walk. Those under 12 years old must be accompanied by an adult and walkers under the age of 18 must have this application signed by a parent or guardian. All walkers should have minimum donations regardless of age (see front of form). Please note that pets are NOT allowed on the CHARITY WALK.
WHEN IS THE CHARITY WALK?
The Oahu Visitor Industry CHARITY WALK is Saturday, May 16, 2020 at 7:00 a.m.
WHERE IS THE CHARITY WALK?
The starting point for the Oahu CHARITY WALK is Ala Moana Beach Park.
Use the link below to sign up to donate or join the RYSE Team