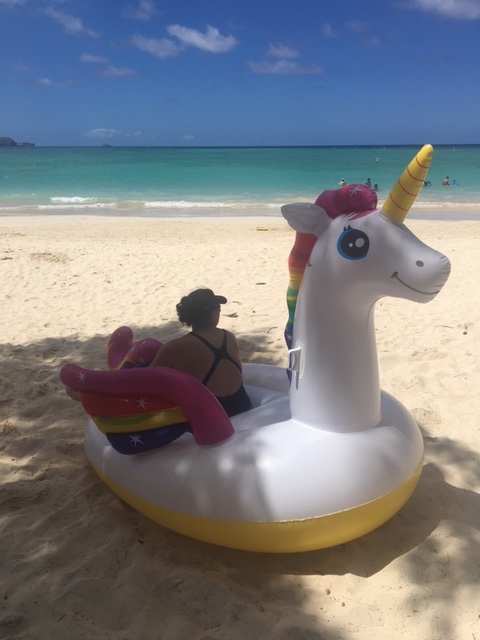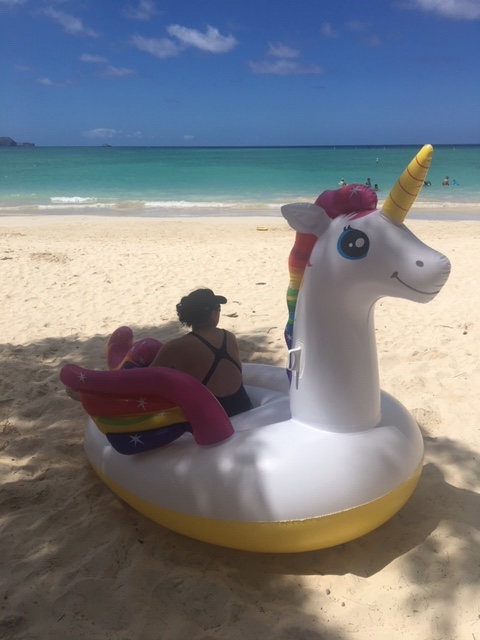 RYSE celebrated its first birthday in June with residents and staff enjoying a day out at the beach. And there was lots to celebrate. Since opening in June of last year, we've housed 75 youth, 37 males / 38 female. We've provided 3,840 nights of shelter for our male population and 2,341 nights of shelter for our female population. We're very proud of the fact that 73% of our residents are working or in school. In fact, we also celebrated 4 high school graduations in June!
It's working! That's 75 young people off the streets and working hard to become self-sufficient adults. We were able to increase our capacity by 50% this year. But we still have a waitlist. We have had contacts this year through street outreach with 219 unduplicated youth. The need is great.
We know that our young people can achieve great things when provided with the skills and caring support that they need. We're grateful for the amazing outpouring of support we have received from the community.
It's been a great year, and we're just getting started. Plenty of kids are waiting on the unique help that only RYSE can provide.