At RYSE, we envision a community where there is no youth homelessness. Our mission is to provide a continuum of support that empowers Hawaii's street youth to move beyond homelessness.
Residential Youth Services and Empowerment is a 501(c)3 operating an access center where Hawai'i's street youth are assessed and referred to appropriate support services. Youth aged 14-24 have access to a safe temporary living space specifically designed to address their unique needs. The access center offers coordinated programs, services, care, and safety for youth to get off the streets and live and thrive as healthy adults. Services provided include an access center that is open daily, emergency and transitional shelters, education & employment counseling, and a medical & behavioral health clinic. RYSE also operates an outreach team that travels around the island to reach youth where they are.
[pdf-embedder url="https://www.rysehawaii.org/wp-content/uploads/2022/01/general-info.pdf" title="general info"]
Logos & Images
Bios
Carla Houser, Executive Director. Carla has been a fierce advocate for children and youth most of life, and her passion to end youth homelessness is apparent in everything she does. Her vision for RYSE is to eradicate youth homelessness in Hawaii for good. "There really is no safe level of homelessness for children," Carla says. By providing a continuum of support, care, and hope for youth, RYSE is making huge strides in getting young people off the street and providing a continuum of care so that youth will be able to live happy, safe, and hopeful lives.
Carla has over fifteen years of experience working with opportunity, houseless, and socially marginalized youth, many of which come from the foster and criminal justice system. Prior to RYSE, she was the Program Manager of Youth Outreach! (YO!) at Waikiki Health, which provides a safe haven for street youth. Understanding the need for more shelter and identifying the gap in services for youth that have "aged out" of other programs, she helped to found RYSE in 2018 as Executive Director. She holds a Master's degree from the University of Hawaii at Manoa in Social Work, and Bachelor's degree from UCLA in Sociology.
In 2021, Carla received both the Hawaii Children's Action Network, Champions for Children Award for Economic Security & Social Services, and the Pacific Business News' Women Who Mean Business Award for her outstanding leadership.
Carla lives in Honolulu with her family of humans and pets, supports LGBTQ+ causes, and enjoys hiking, basketball and all outdoor activities.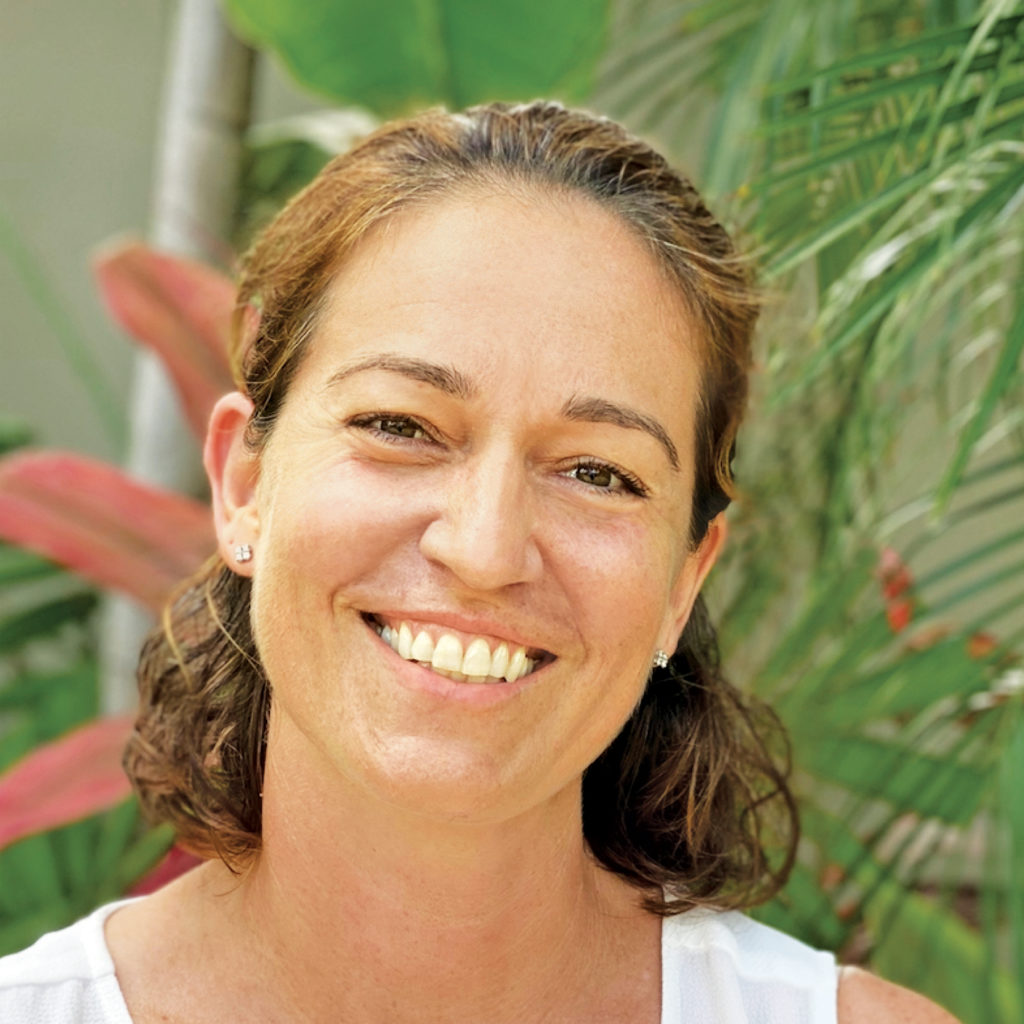 Recent Press
Contact
Jaclyn Hawse, Director of Communications
Email: jhawse@rysehawaii.org